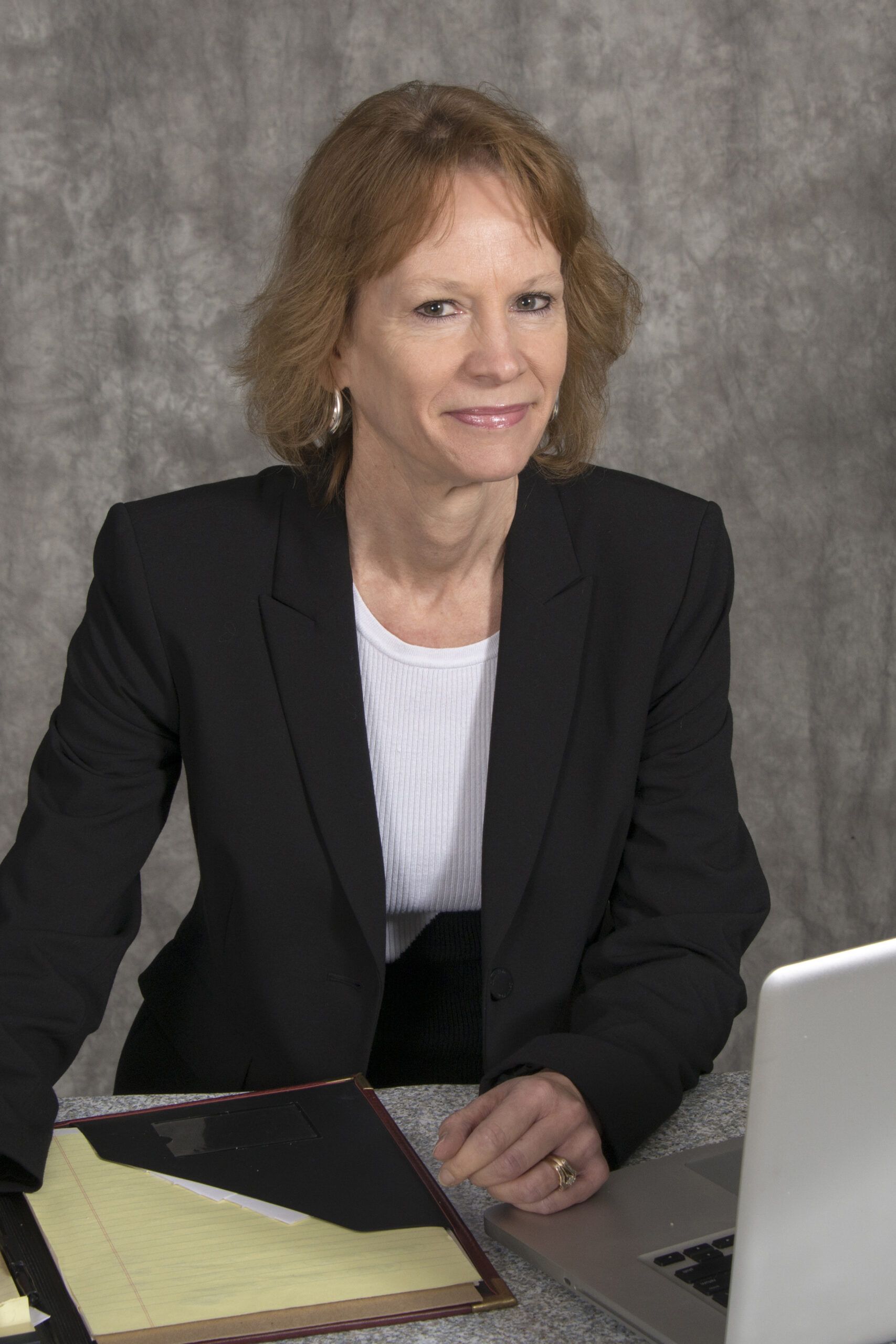 Practicing as an occupational audiologist for over 20 years, Kirsten's passion is the prevention of noise-induced hearing loss. She is a member of the American Speech-Language-Hearing Association and the National Hearing Conservation Association.
Initially certified as a Course Director in 1994, by the Council for Accreditation in Occupational Hearing Conservation (CAOHC), Dr. McCall teaches numerous courses each year to nurses, physicians, industrial hygienists, safety personnel, and medical assistants of occupational health clinics.
As a consulting audiologist to the industry, Dr. McCall serves as the Professional Supervisor of numerous hearing conservation programs. Her responsibilities include hearing loss prevention training, audiometric data review and reporting, determination of work-relatedness, compliance audits, and professional supervision of audiometric technicians, and comprehensive noise surveys.
In her spare time, Kirsten enjoys golfing, travel, and logic puzzles.